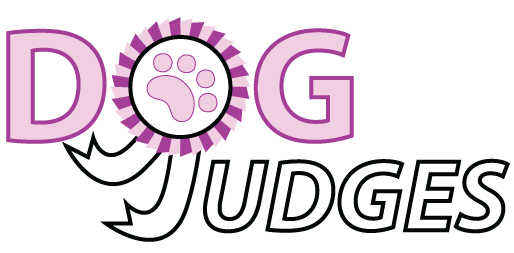 KWEE
, Mr Daniel Bandung,
INDONESIA
KENNELS:

Amazing Grace, Von Apollo
Daniel was born in Bandung in 1953, and immigrated to Singapore in 1953 where he finished his high school education, then moved to the United States of America to complete his University education. In 1985 he returned to Bandung to continue the family business in the textile industry and started to take an interest in conformation dog shows as well as actively becoming involved in The All Indonesia Kennel Club (PERKIN) organization. Dogs have been part of his life since he was a small boy. His first family dog was a Bull Terrier, an American Cocker Spaniel, and a German Shepherd. During his years in conformation shows, he exhibited Great Danes under kennels VON APOLLO and Pomeranian under AMAZING GRACE. In both breeds he achieved numbers of Indonesia Champions, and still holds the highest number of Indonesia Champions Pomeranians. In early 1990's he became interested in being a conformation judge, therefore he started studying the breeds standards, attending various breed conformation seminars and special judge training conducted by Japan Kennel Club. At the same time he fulfilled the requirements set by Judges Commission as being ring steward, judge assistance in various all breed shows as well as single breed specialty shows. In early 2007 he became one of the first three All-Breeds Judges in PERKIN (The All Indonesian Kennel Club). Since then he has judged in most major cities in Indonesia as well as FCI CACIB All Breed Shows in oversea countries such as China, Taiwan, Thailand, Philippines, Pakistan, India, Japan, and Australia . Daniel has held several positions in the PERKIN organization and breed club from the pass until present; 1999-2001 General secretary of PERKIN West Java Division; 2002-2008 Director of Biro of Foreign Affairs PERKIN; 2008-2010 President of Indonesian Pomeranian Club; 2008-2010 Board member of Judges Commission.