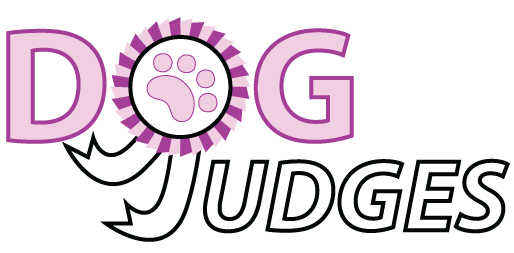 LANDARTE
, Mr Adrian Montevideo,
URUGUAY
KENNEL:

El Retorno And Woodcutters

FCI:

All Breeds
Breeding Irish Setters, Afghan Hounds, Wire and Smooth Fox Terriers, Standard Schnauzers, Boxers, Dachshunds, Beagles. Dogs of his own had wins in National and International shows, winning up to date more than 150 BIS All Breed and several World Championships. Started judging in 1987, his first breed Irish Setters, and in 1996 became an All Breed Judge. Has judged in Argentina, Australia, Brazil, Bolivia, Canada, Chile, Columbia, Costa Rica, Italy, Mexico, New Zealand, Paraguay, Perú, South Africa, Spain and Uruguay. President of the Kennel Club of Uruguay 2000 - 2002. Secretary of the Kennel Club of Uruguay 1994 - 1996. President of the Irish Setter Club of Uruguay 1989 - 1991 Secretary of the Judges Committee of the KCU for period 1996 - 2000. His kennel prefix "El Retorno" is in partnership with another All Breeds judge Mr. Jorge Nallam (Uruguay).