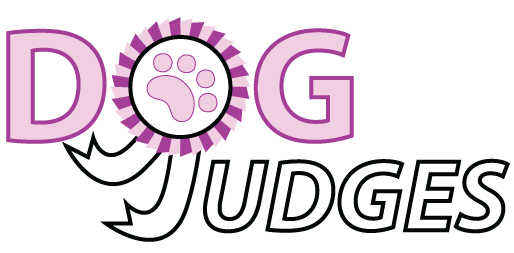 LAURANS
, Patricia W Connecticut,
USA
AKC:

Sporting, Hound, Working, Herding
Began in dogs in 1963, when she bought a Doberman Pinscher as a house pet. The pup was spotted by prominent fancier J. Monroe Stebbins, who encouraged Ms. Laurans to show the dog. She then worked as an assistant handler for Mr. Stebbins. As a breeder of German Wirehaired Pointers she established, with the assistance of Jon Brewster, a line that produced many Best in Show and national-specialty winners. She has additionally owned Best in Show and national-specialty winners in several breeds. She became an AKC judge in 1980 and is approved to judge the Sporting, Hound, Working, and Herding groups, as well as Standard and Toy Manchester Terriers. Ms. Laurans has judged the Herding Group and the Junior Finals at Westminster. A long-time advocate and supporter of the AKC Junior Showmanship program, she is "very pleased to be judging Best Junior at the Invitational." Was a member of the American Kennel Club board of directors from 1996 to 2000, in which time she chaired the board committee that created the Breeders Education curriculum. The AKC delegate from the German Wirehaired Pointer Club of America since 1980, Ms. Laurans chairs the delegates' Parent Club committee, which will coordinate the first AKC Parent Club Conference. She is a founding director of the Take the Lead foundation. Judges Alaskan Malamutes, Bullmastiffs, Giant Schnauzers, Great Danes and Kuvaszok at Westminster 2009.