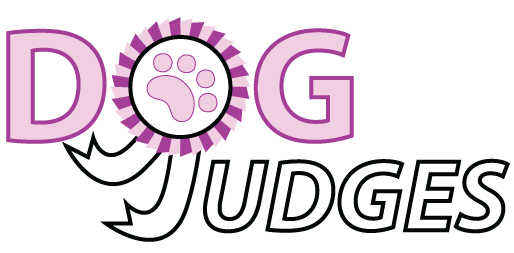 BEAM
, Miss Maxine V Texas,
USA
AKC:

Sporting, Working, Terrier, Toy, Non-Sporting
Professional handler, all breeds for almost 30 years, retired in 1972 and commenced judging in 1973. Handled 3 poodles to win the Quaker Oats Ken-L award, first in 1956 with toy, "Ch. Blakeen Ding Ding" who was also top all breeds BIS that year, in 1957 the Miniature Poodle, "EngAmCan Ch. Adastra Magic Fame" which was retired with 53 Bests, and in 1963 the Miniature "EngAm.CanMex. Ch. Montmarte Marie Nina" She handled "Ch. Rockmont's Glamour" in 1954 and won all 3 awards given by Amer. Boxer Club for bitch, most breeds, Groups and BIS, the wonderful BIS Shepherd, "Ch. Royal Rogue of Long Worth", the Cairns "Ch. Milbryan McGillicuddy" and "Ch. Caihness Colonel", the great Lhasa "Ch. Licos Kula La" and many others. Ms. Beam is approved to judge Sporting, Working, Terrier, Toy and Non-Sporting Groups. She has judged three times at the AKCEukanuba National Championship, at Westminster, and at many other shows throughout the United States, including Alaska and Hawaii. Abroad, she has worked at two of Australia's largest shows, Sydney and Melbourne Royal, and in Canada, Mexico, and Cape Town, South Africa.