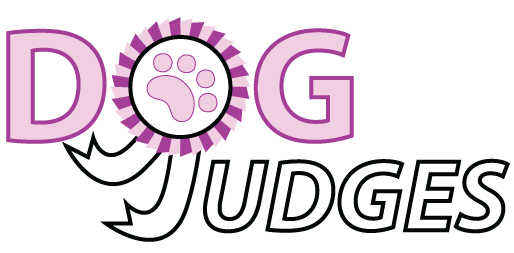 LEONOVA
, Ms Natalia Moscow,
RUSSIAN FEDERATION
KENNELS:

Scottish Tauer,

FCI:

Pinscher and Schnauzer - Molossoid Breeds - Swiss Mountain and Cattle Dogs, Terriers, Dachshunds
Natalia's profession is in the Hospitality, Travel & Tourism industry. Fluent in German, Russian and English, Natalia has been judging since 1992 and is a breed specialist for American Staffordshire Terrier, Argentine Dogo, Cane Corso, Caucasian Ovcharka, Central Asian Shepherd Dog, Greater Swiss Mountain Dog, and West Highland White Terrier. Her kennel "Scottish Tauer" was founded in 1991, and has produced several European and World Winners. Natalia is qualified to judge FCI Terrier and Non-Sporting Groups (2, 3), plus several Dachshund breeds in Group 4.