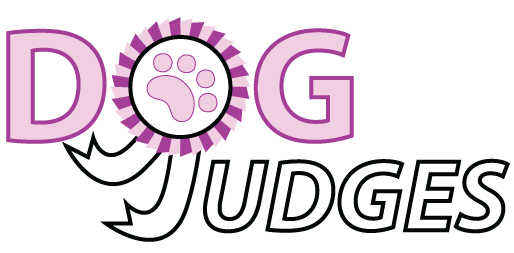 LIE
, Mr Helge Fjellhamar,
NORWAY
KENNEL:

Leeland

FCI:

Sheepdogs and Cattle Dogs (except Swiss Cattle Dogs), Pinscher and Schnauzer - Molossoid Breeds - Swiss Mountain and Cattle Dogs, Spitz and Primitive types, Scenthounds and Related Breeds, Retrievers - Flushing Dogs - Water Dogs, Companion and Toy Dogs
Helge has owned and bred Shetland Sheepdogs since 1968, and was first licensed to judge in 1978. Fluent in English, he has judged in Australia, Belgium, England, Iceland, Luxembourg, the Netherlands, Italy, Russia, Spain, Scandinavia, and Germany. Breeder of 47 CC-winners, including 29 Champions. Owner of 20 CC-winning English Imports, 19 of which are Champions. He has been awarded the Norwegian Kennel Klubs Golden Mark of Distinction, Honorary Mark In the Nordic Kennel Clubs and is an Honorary Member of the Norwegian Shetland Sheepdog Club.