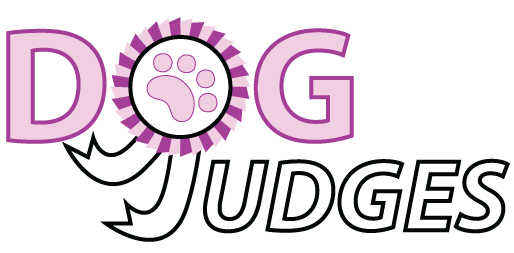 LINDSTRÖM
, Mr Kjell Grödinge,
SWEDEN
KENNEL:

Strax

FCI:

Dachshunds, Sighthounds
Kjell has Dachshunds, and since 2002 he has been approved to judge FCI Group 4 (Dachshunds). He has judged Dachshunds throughout Scandinavia, including Finland. In 2005 he was approved to judge Scottish Deerhounds, Irish Wolfhounds, Greyhounds and Whippets, from the FCI Sighthound Group 10.