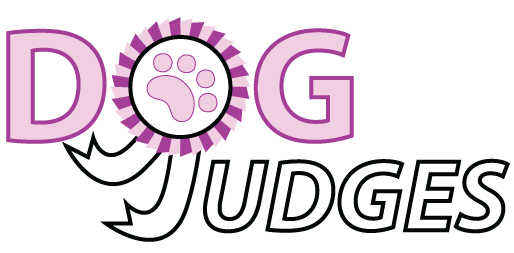 LINDSTRØM
, Mr Terje Karmsund,
NORWAY
KENNEL:

Kimura

FCI:

Sheepdogs and Cattle Dogs (except Swiss Cattle Dogs), Pinscher and Schnauzer - Molossoid Breeds - Swiss Mountain and Cattle Dogs, Spitz and Primitive types
Terje has been in dogs since 1975. Under the "Kimura" prefix with his wife they have owned or bred nearly 70 Champions. One of the top winning Rottweiler Kennels in Norway since 1990 and Top Winning Norwegian Buhund Kennels in Norway since 2000. Bred and owned number 3 top dog in Norway 2002, number 2 Top Dog in Norway 2003, and number 3 Top Dog in Norway 2004. Under the "Kimura" prefix, they have received 56 Honour Prizes for breeding. Have exported Rottweiler and Buhunds to Finland, Sweden, Denmark, Spain, Belgium, France, USA and Brasil. Club involvement regards Rottweiler and Buhunds: Member of the Norwegian and Nordic Rottweiler Clubs Breed Council 1996 - 2001. Several years Chairman for the Norwegian Buhund Club. Terje was licensed as a judge in 1996. He has also had Boston Terriers, Doberman, and Greenland Dogs. He has judged in Norway, Sweden, Denmark, Finland, Russian, Ireland, England, Holland, Australia, New Zealand and South Africa - both special Championship Show and International Championship Shows. Terje is Vice President in a Norwegian engineering and building company. Terje is fluent in Danish, English, Norwegian, and Swedish.