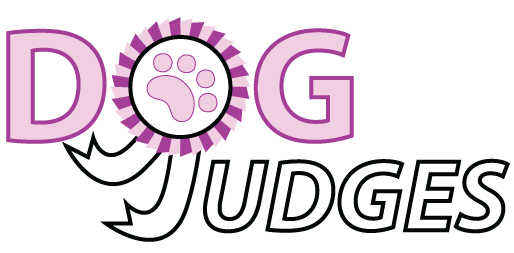 MANNUCCI
, Mr Sir Massimiliano Toscana,
ITALY
KENNEL:

Cogli L'attimo

ANKC:

Hound

FCI:

Terriers, Dachshunds, Scenthounds and Related Breeds, Sighthounds
Sir Massimiliano Mannucci, 50 years old, Knight of the Italian Republic for cynological merits, around 90th he has breed Bloodhound, winning all over Europe several nationals and internationals titles including European and World championships. Gold medal as better Italian breeder of scent hound group. He writes books and technical articles about dogs and romances. After having studied at the Berkley's University in San Francisco, now studying at the newest University course in Pisa (Italy) only for dog sciences and will teach next year. Starting to judge, he has judged in club shows, nationals and internationals shows in 4 continents, in recent times the most prestigious are the Saint Hubert club show in Belgium as unique judge, club shows, group and CACIB in Finland, Sweden, Norway, Latvia, Lithuania, Estonia, Ukraine, Belgium, The Netherland, Luxemburg, Germany, Romania, Hungary, Bulgaria, Czech Republic, Slovakia, Slovenia, Croatia, Serbia, Denmark, France, Ireland, the Middle-east cup in Poznan-Poland, Moscow "Russia", Saint Petersburg, U.S.A., Canada, Mexico, Australia, etc.
Now as ex-breeder, I've judged my Amstaff at the Terrier Specialty at the World dog show in Stockholm 2008. I'm involved also in working dogs since many years and I've started to train my Amstaff for trials, receiving the SCH H3 with my dogs. I appreciate the working breeds and studied them, and got in touch with many breeders, in Italy and abroad, my favorite are cane corso and rotties. Specialist also of 6th group, unique Italian specialist for Bloodhound and Rhodesian ridgeback I also love to judge proudly all the Italian breeds. Judging them in Int. shows, specialty and club show, first in Italy and then abroad appreciating the differences of breeding in many Countries, from long I judge the 4th gr. and from few years I gladly judge also all 10th gr. I've had the chance to judge the main important shows and club shows all over the Europe, including the Swedish winner, Baltic winner, Eurodogshow, Russian Rhodesian Ridgeback Jubilee, Danish bulldog club show, and the Eastern Whippet Club show in Sydney, Rottweiler, dachshund and Amstaff specialties in Australia. I've also have had the great honor to judge the 1st Mexican French bulldog club show in Mexico City.

LAST UPDATED: 10 years ago