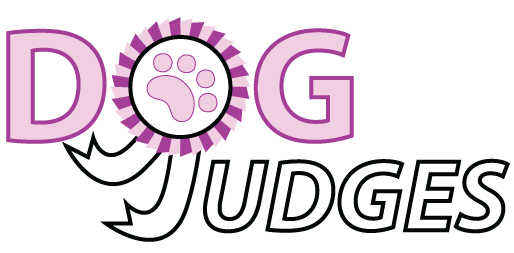 MCMAHON
, Mrs Sandra E New South Wales,
AUSTRALIA
KENNEL:

Shielmontclanbrown

ANKC:

Toy, Terrier, Gundog, Hound, Working, Non-Sporting
Sandra has been breeding, exhibiting and judging dogs for over a period of thirty years. She first began showing Collie Roughs in 1971 and campaigned her first Collie bitch to her championship title in that year. Since then she has bred, owned or campaigned over thirty champions and grand champion Collies. Sandra has also exhibited Shetland Sheepdogs, Pomeranians, English Cocker Spaniels, Whippets, Lowchens, and Smooth and Wire Fox Terriers, campaigning these dogs to their Australian Championship titles. At the present time she is concentrating on showing and breeding Smooth Fox Terriers, and occasionally Pomeranians, mainly under the Shielmont and Clanbrown prefixes. She has presently campaigned over 15 Smooth Fox Terriers to their Championship Titles and Grand Championship Titles. Sandra attained her first judging group in Working Dogs (Group 5) in 1983 and considers herself a specialist for Rough Collies and Shetland Sheepdogs. She has judged these breeds in many states in Australia, New Zealand and South Africa Specialty shows as well as Championship shows. Since obtaining her Working Group Judging Licence, Sandra has gained her judging licence in Gundogs (Group3), Hounds (Group4), Terriers (Group2) and Toys (Group1), and elevated to judge these groups overseas. She has also judged Best in Show at all-breeds level overseas. She has just passed her Non Sporting (Group 7) judging licence. This gives her a total of 6 groups and she hopes to complete her final Utility (Group 6) next year so that she may become an accredited All Breeds Judge.