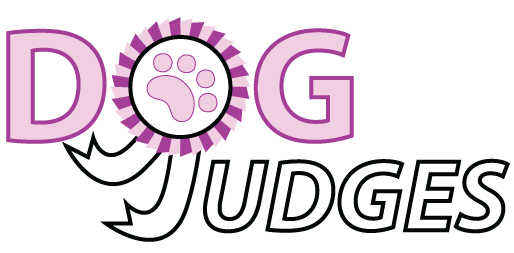 MILOSEVIC
, Mr Bratislav Leskovac,
SERBIA
KENNEL:

Alebras

FCI:

Dachshunds, Spitz and Primitive types, Sighthounds
Bratislav was born in Leskovac, in the Republic of Serbia and Montenegro on February 11th 1972. He is an engineer of chemical technology, working in a cosmetics company in his home town. His first contact with cynology was through his local Kennel club, first as an active member and later as the secretary of the club. As he was discovering the world of cynology, more and more he found himself wanting to be more involved. Following this wish, he became a National Dog Show Judge in 1998 and an FCI Judge in 2001. His area of expertise is FCI Group 4, Dachshunds (Judge for all breeds), FCI Group 5, Spitz and Primitive types (Judge for all breeds) and also FCI Group 10, Sighthounds (Judge for all breeds). Until now, he has judged both in his country and abroad at more than ten CAC and Speciality Shows (one of them being the Balkan Championship Show for Northern Dogs in Sofia, in 2001). He has also judged three CACIB Shows in his country (two of them are the biggest ones). Above everything else, Bratislav is a breeder and an adorer of dogs. Being with dogs he gets the gift of their unlimited love, but also a great chance to meet different people, exchange experiences with them and ultimately making new friendships. Breeds and exhibits Afghan Hounds, Cairn Terriers & more recently, Whippets.