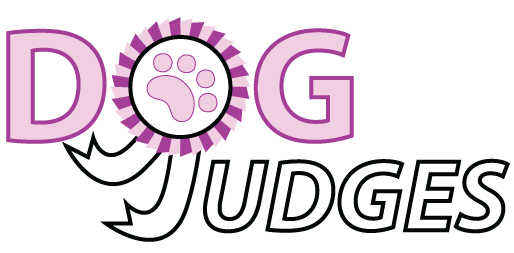 MULCAHY
, Mr Andrew Cork,
IRELAND
KENNEL:

Amichiri

FCI:

Spitz and Primitive types, Companion and Toy Dogs
Andrew started showing dogs in 1976. He has owned German shepherds,Tibetan Spaniels,Cavalier King Charles Spaniels and Chinese Crested. He has bred the all time leading dam in Tibetan Spaniels who later became the foundation bitch for the Avigdor prefix.
He is Show Secretary of the Munster Spitz Group 5 Championship show. He also compiles pedigree databases on www.worldpedigrees.com for both Cavaliers and Tibetan Spaniels.There are close to 80,000 pedigrees online and nearly 400,000 hits, making it one of the world's most popular dog research websites..
LAST UPDATED: 10 years ago