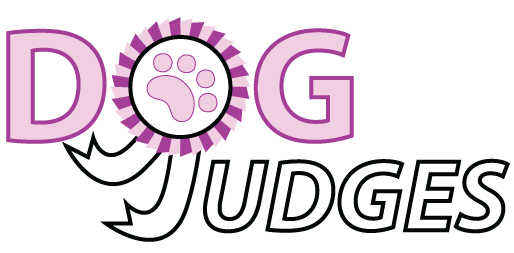 BENNETTS
, Mr Rodney Victoria,
AUSTRALIA
KENNEL:

Bovais

ANKC:

Working, Utility, Non-Sporting
Rod has been in the dog world with his wife, Veronica, for over 40 years, during which time they have specialised in Lhasa Apsos, Tibetan Terriers, Poodles (all varieties), Shih Tzu, French Bulldogs, German Spitz Mittel, Havanese and Pekingese. Rod has judged a number of times in all of the states of Australia and both Islands in New Zealand. He has judged internationally in Denmark, and the UK. Heavily involved in Dog Administration, and is a life member of Southern Cross Kennel Club, Foundation member of Oriental Breeds Association of Victoria, and the Lhasa Apso Club of Victoria.