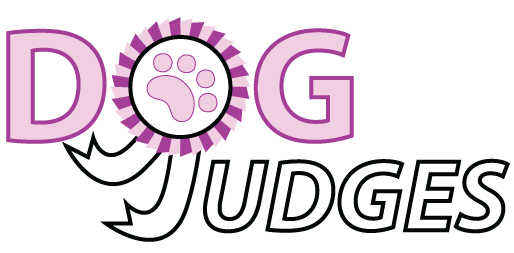 BERG
, Mr John-sigve Hvam,
NORWAY
KENNEL:

Maendeleokamba Anatulinda
John, a retired Commander from the Royal Norwegian Navy, and educated as a dog trainer, has had Rhodesian Ridgebacks for over twenty years. He now also has the Thai Ridgeback, and originally was a co-owner of Kennel Kamba Anatulinda. He has judged Specialty Shows as far afield as Australia, France, Belgium, Germany, Italy, and Denmark. For a list of John's judging appointments, click here .