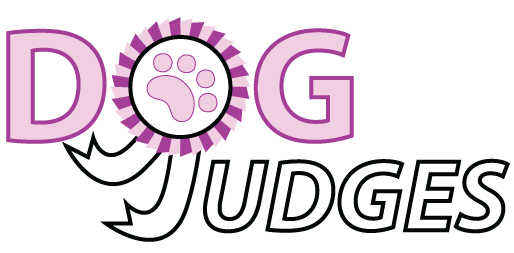 PAGANI
, Mrs Sonia Florence,
ITALY
KENNELS:

Della Zagara, Bonsai

FCI:

Terriers, Companion and Toy Dogs
Sonia started judging in 1996 and has judged at Specialty and International shows throughout Sweden, Germany, Croatia, Russia, Belgium , Switzerland, Luxembourg, France, Denmark and Poland. Sonia is FCI licensed to judge all Terrier breeds (FCI Group 3), Toy breeds (FCI Group 9) and German Spitz (FCI Group 5). She is a member of Italian Terrier Club and Italian Yorkshire Terrier Club, and has written many articles for various dog magazines. Sonia has bred and exhibited Yorkshire Terriers since 1974 with more than 100 champions to her credit. In 1999, in partnership with her son Stefano, she also ventured out into Jack Russell Terriers. She also had Maltese for 5 years.