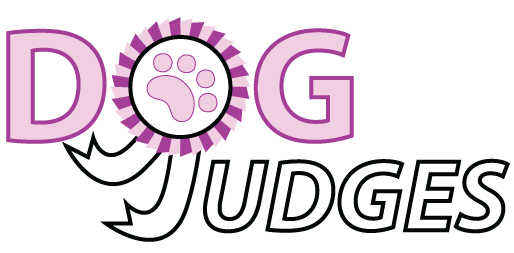 PALOHEIMO
, Mrs Annukka Espoo,
FINLAND
KENNEL:

Anncourt

FCI:

Dachshunds, Sighthounds
Dr Annukka Paloheimo, owner of Anncourt Cavaliers, is a well-known Cavalier breed specialist judge. She has judged Cavaliers in most parts of the world since 1988, including Specialty Club shows in Sweden, Holland, Belgium, France, Italy, USA, Australia and New Zealand. She has judged them also in many International shows including Finland, Sweden, Norway, Estonia, Belgium, Germany, France, Italy, Luxembourg, Ireland, Czech Republic. She is classified to be the Cavalier King Charles Spaniel Clubs (UK) Breed Specialist judge after fulfilling all the requirements including Judging Seminar and the Kennel Club's training courses in UK. Dr Paloheimo has now been approved to award CCs also in England and she judged there at CC-level in 2002 and 2003. In addition to Cavaliers, she is a FCI approved championship show judge for over 100 other breeds. She has The Finnish kennel Clubs approval to train all of the FCI Groups. She feels privileged in being a student of the great Finnish all-rounders Mr. Hans Lehtinen and Mr. Rainer Vuorinen.