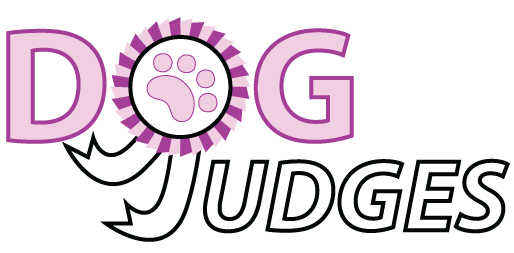 PAPP
, Dr Vasile-carol Satu Mare,
ROMANIA
KENNEL:

Vom Huberhorn

FCI:

Pinscher and Schnauzer - Molossoid Breeds - Swiss Mountain and Cattle Dogs
Vasile-Carol Papp is one of the pioneers of purebred dog breeding in Romania. He has been a dog show judge since 1970 and he is a specialist for the group ll. He loves the German Boxers and is the owner of one. He has a lot of experience judging dog shows all over the world, and his specific style has earned him fans among breeders and audience alike. Born on April 7th, 1953. He successfully graduated from the University of Agriculture in Cluj Napoca in 1977, being specialized in Agronomy - as Dipl. Engineer. As owner of Vom Huberhorn Kennel, Papp Vasile Carol breeds Boxers and Basset hounds. His passion for arbitrating dogs materialized in 1975 - when he was appointed as 2nd Class judge. He is member of the Board of Directors of Romanian Kennel Club and since 2005 he is also the President of the Arbitration College of Romanian Kennel Club. Fluent in German and Hungarian.