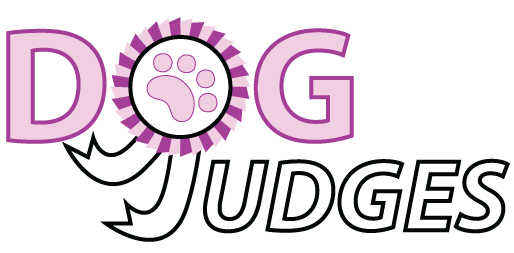 PARKER
, Mrs E S J Palmerston North,
NEW ZEALAND
KENNEL:

Glenmorne

NZKC:

Terrier, Working, Utility, Non-Sporting
For as long as she can remember, Betty has loved dogs. They purchased their first pedigree dog, a Boxer in 1973. The breeder encouraged them to enter a Ribbon Parade. Their girl won Best On Parade, and they were 'hooked'. Since that time, they have had many successes over the years, winning Best In Show & Reserve Best In Show at All Breeds & Specialty Shows plus numerous In Show age awards. She joined the Committee of the local All Breeds Club (Manawatu Kennel Assn) in September 1976, was elected Treasurer in 1979, and Secretary on 30 January 1980 a position she still holds. I was made a Life Member of the Club in 1997. In 1979, Betty and her husband joined the Committee of the Wellington & District Boxer Club where she was Secretary for 22 years and in 1994 she and her husband were nominated for Life Members. Over the years she has been Secretary of the Manawatu Branch of the Show Dogs Judges Assn and is currently President. In 1983 Betty was admitted to the New Zealand Kennel Clubs Judging Panel and is currently licensed to judge the Terrier, Working, Utility and Non-Sporting Groups at Championship level and to award Challenge Certificates to all breeds in those Groups and to judge All Breeds and Best In Show at Open Show level. Her judging appointments have taken her to both Islands of New Zealand, all States of Australia and to Ireland, the highlights being judging at the Boxer Specialties. She has thoroughly enjoyed all her judging appointments.