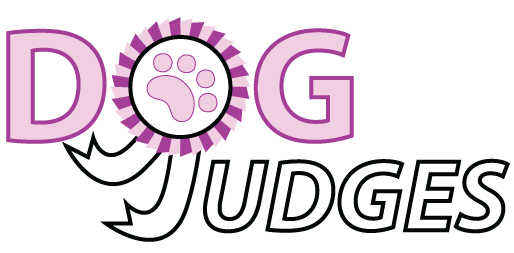 PATTON
, Mr Norman Arizona,
USA
KENNELS:

Trebor-ahs, Classic

AKC:

Sporting, Terrier, Toy, Non-Sporting
He has contributed and participated in nearly every aspect of the sport of dogs. He began breeding and exhibiting purebred dogs with his father in 1950. Since then he has owned, exhibited and bred many winning Shih Tzu. He is currently a co-breeder of Toy Poodles and Cavalier King Charles Spaniels with Gary Wittmeier under the prefixes of Trebor-Ahs (Poodles) and Classic (Cavaliers). Mr. Patton was the breeder and owner of Ch. Dragonwyck The Great Gatsby, who was the top-winning Shih Tzu of all time in the U.S. for 25 years. His Toy Poodle, Ch. MVP of Ahs, is also the top-winning Toy Poodle of all time and won the Toy Group at Westminster in 1995. He was an American Kennel Club licensed handler, and has been a American Kennel Club licensed judge since 1976. He is approved for the Sporting Group, Terrier Group, Toy Group, Non-Sporting Group, and Best in Show. Mr. Patton has judged the Westminster Kennel Club five times, including the Non-Sporting Group, and officiated at the very first AKC Eukanuba Invitational Show, which was held in Florida, judging the Toy Group. He has judged in Ireland, England, China, and Japan. He judges approximately 55-60 AKC shows a year. He holds a Bachelor and Masters Degree in Education and taught high school for 30 years.