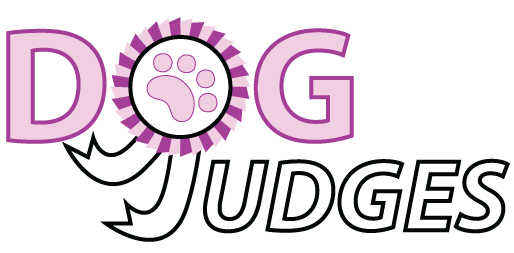 PEDERSEN
, Mr Geir Nordahl Schoondijke,
NETHERLANDS
KENNEL:

Contender

FCI:

Spitz and Primitive types
Geir was born in Norway in 1945, but moved to The Netherlands in 2007. He became active in dogs when he was 17 years old. His first dog was a German Shepherd Dog, and for years he was show handling German Shepherds and also other breeds. All the years he has been an active member of the pedigree dog world in different areas and in different positions. He has been successfully breeding Welsh Corgi Pembrokes for 17 years, and has been awarded The Short Tail's Order of The Norwegian Welsh Corgi Club. Together with his wife, Ann Elise, he has also been breeding Chow Chows for years, and now also Pekingese under the Contender prefix. Geir has judged at international championship level since 1987 in Norway, Sweden, Denmark, Finland, Latvia, The Netherlands, Ireland, Australia and New Zealand. He is fluent in English, German and Dutch. The breeds: All breeds in FCI Group 5. In FCI Group 1: Groendael, Laekenois, Malinois, Tervueren, Collie Smooth, Collie Rough, Schipperke, German Shepherd Dog, Shetland Sheepdog, Welsh Corgi Cardigan, Welsh Corgi Pembroke.