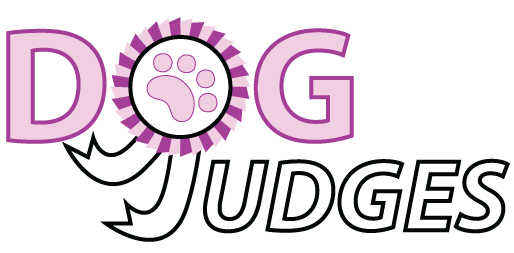 PEER
, Mr Primoz Ljubljana,
SLOVENIA
KENNEL:

Rombon

FCI:

Spitz and Primitive types, Companion and Toy Dogs, Sighthounds
Primoz was not born into a doggy family, but the love for dogs only skipped one generation. He got his first dog at age 5, (Wire Fox Terrier) and has lived with dogs ever since. Later on he enjoyed living and working with some more dogs, like Kraski Ovcar (Slovenian Native Shepherd Dog breed) and Bernese Mountain Dog. In the eighties he met and was charmed by Tibetan dogs, especially Tibetan Spaniels and Tibetan Terriers. Since then his family is breeding Tibetan Spaniels and Tibetan Terriers under the kennel name Rombon. Primoz has bred and campaigned National and International Champions in both breeds as well as Breed Specialty Winners. In recent years he has registered three native Tibetan Spaniels and very recently two native Tibetan Terriers and with his friends, introduced them into Western breeding lines. Primoz is founder member of the Tibetan Breeds Club of Slovenia (Lhasa Apso, Shih-Tzu, Do-Khyi - Tibetan Mastiff, Tibetan Spaniel, Tibetan Terrier), and is currently serving as Chairman of the Breeding Committee. From the beginning of International co-operation in exchange of breeding information in both Tibetan Spaniels and Tibetan Terriers he is actively involved in these schemes and is a Representative of Slovenia in both organizationsgroups. Judging since 1994 at shows in Slovenia, Austria, Australia, Finland, Germany, Denmark, Sweden, Italy, Czech Republic and Hungary. He is fluent in English.