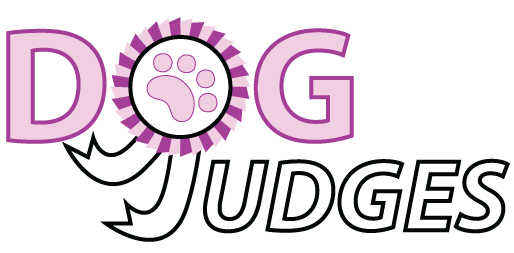 PICHARD
, Mr Laurent Genčve (fr),
SWITZERLAND
KENNEL:

Very Vigie

AKC:

All Breeds

FCI:

All Breeds
Laurent began his breeding program in 1970 with Irish Setters. In 1974 he was captivated with American cockers Spaniels and never stopped breeding them since.. Overall he has bred more than 250 Champions including World, International , European and American Champions, including English Springer Spaniels, English Cockers , American Cockers, Weimaraners, and Maltese. He considers one of his greatest wins to be the win of one of his home-bred American Cocker Spaniels CH Very Vigie Vamos Ć  La Playa, against top dogs from all over the World at the first Eukanuba World Challenge Competition held in conjunction with AKCFCI Invitational in Long Beach, California in December 2007. Laurent began his judging career in 1977 and is presently licensed to judge FCI Group 1,2 3,,4,5,6, 7, 8,9 and 10.
He also breeds English Cocker Spaniels and Weimaraners.
LAST UPDATED: 11 years ago