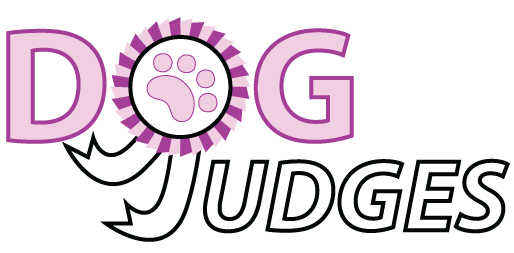 PRIDEAUX
, Mrs Felicity Australian Capital Territory,
AUSTRALIA
KENNEL:

Hugapug

ANKC:

Toy, Terrier, Working, Utility
Felicity's love affair with dogs started at 18 months of age, when she was given a Boxer bitch puppy. They were constant companions and she has had dogs ever since.
Felicity exhibits and breeds under the Hugapug Prefix. Breeding is only undertaken when a new show dog is required and is done with the utmost research into pedigrees and health
Felicity has taken to approximately 20 pugs through to their championship title, as well as having the pleasure of father (Gr Champion Clarevale Lawman) and son Supremen Champion Puggleswort Effbee Eye) Grand Champions, with the son also being awarded his Supreme Champion Title. Both dogs were Multi Best in Show winners.
However Felicity's heart is with her black pugs! They are naughtier and smarter than the fawns!

Her involvement with the administrative side came through the Canberra Toy Dog Club, where she has been on committee since 1988. She was first elected to the ACTCA (then CKA) Council in 1995 and remained on council until 2004 when she did not stand for re-election. Felicity was granted her Toy license in 1992, Terriers in 1995, Utility in 1997 and Working Dogs in 2000. She has judged throughout Australia, New Zealand, USA (Open Show) and South Africa (Toys, Terriers, Working Dogs and Utility) and Norway.
LAST UPDATED: 10 years ago