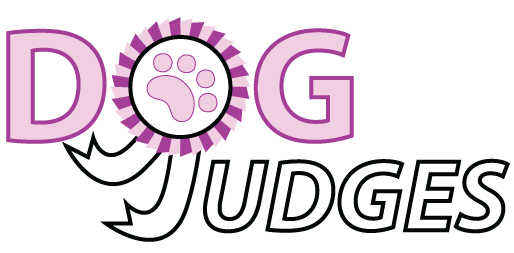 PRITCHARD
, Dr Roger S Oklahoma,
USA
KENNEL:

Roje's

AKC:

Working, Toy, Non-Sporting
He has been in dogs since a kid, actually started in dogs Bulldogs and Boxers in 1947. His family raised them. He was approved to judge in 1970 - Poodles. Moved to England in 1971 and showed his Standard Poodles, with his ex wife, Marilyn Willis of Springette Kennels, in Whitstable. They judged together in Denmark and returning to the states, he was approved for all Non Sporting breeds. Next he was approved for all Toy breeds and then all Working breeds. He has judged all breeds in Canada, Mexico, and in most Asian countries on a yearly basis, the latest in Beijing, China. Judging in Canada and Australia in 2006. He has owned and bred breeds from all groups, with Poodles (all 3 varieties) being the major breed since the late 50's with many Best in Show wins. He is President of Poodle Club of Oklahoma City, Central Oklahoma Toy Dog Club (all Toy breeds), and Mid Del Tinker Kennel Club (All Breeds), and a member of Pomeranian Club of America, Japanese Chin Club of American, Bulldog Club of America, and The French Bulldog Club of America. Dr. Pritchard was born in Ohio and attended the Ohio State University before a tour of duty in the U.S. Navy. Upon his discharge, Dr. Pritchard settled in Oklahoma and continued his education at universities here and abroad, completing BA, MA, and Ph.D. degrees. He has been a businessman, teacher, school administrator, and mediator for the state of Oklahoma. "Breeding, exhibiting, and judging is my chosen hobby," he says. "The welfare of the breeds is my top priority when working with any concept of purebred dogs." Dr. Pritchard is AKC-approved to judge the Working, Toy, and Non-Sporting groups and several herding breeds. He says that while teaching school in England during the early 1970s, "I had the privilege to continue learning about the dogs of Europe as well as judging in many countries." He has been a founder and organizer of all-breed clubs, a group club, and various specialty clubs and has served in all working capacities of dog clubs, including as an AKC delegate. "Writing articles for breed magazines and working with people interested in purebred dogs continues to be a major part of my life," Dr. Pritchard says. He is the creator of a mentor program and a breed presenter for various breeds, has hosted many national specialties, and has organized breed-group seminars. He currently lives with a French Bulldog and a Toy Fox Terrier.