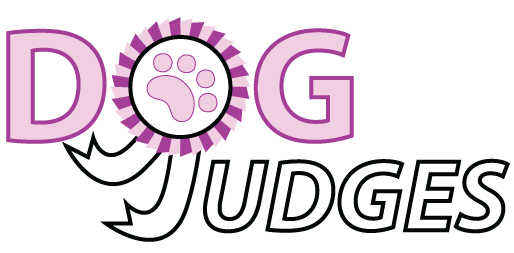 BEINKE
, Ms Suzanne M South Australia,
AUSTRALIA
KENNEL:

Altania

ANKC:

Toy, Gundog, Utility, Non-Sporting
Sue lives in the picturesque Adelaide Hills, and breeds Pomeranians under the "Altania" prefix. She runs a successful animal transport company. Sue is a life member of the All Breeds Kennel Club, Vice president of the Toy Dog Club and Vice President of the Dalmatian Club of South Australia, after owning Dalmatians for many years. She has judged at Specialties and All Breeds shows in Australia, New Zealand and Thailand.