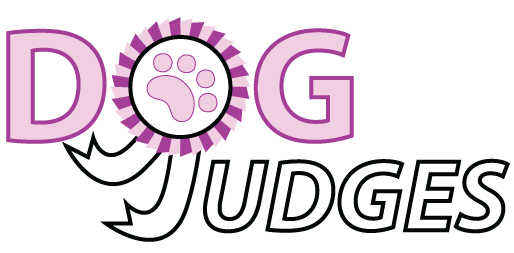 RAJIC
, Professor Branislav Dostava,
SLOVENIA
KENNEL:

Wheaten Heaven

FCI:

Dachshunds, Pointing Dogs, Retrievers - Flushing Dogs - Water Dogs, Companion and Toy Dogs, Sighthounds
Branislav has been in the dog world since childhood and for the past 15 years has been an active member of the Slovenian Kennel Club. A board member of The Slovenian Terrier Cub and committee member for International shows in Slovenia. Branislav commenced judging Terriers in 1993 and is approved for six FCI Groups - Toy, Terrier, Gundog, Hound, and Non-Sporting Groups. Irish Soft-Coated Wheaten Terriers were his breed and introduced into Slovenia by his family. Speaking fluent English, German, French & Serbian languages, judging assignments have taken Branislav to countries including Austria, Canada, Czech Republic, Denmark, Estonia, Finland, France, Germany, Hungary, Ireland, Latvia, Pakistan, Serbia, Slovakia, Slovenia, UK, Croatia, Spain, Australia, Denmark, Bulgaria, Russia & Norway. Branislav is also a Junior Handler judge and a member of the Stud Commission for Terriers, member of the Stud Commission for Sight Hounds, CACIB Maribor Show committee member.