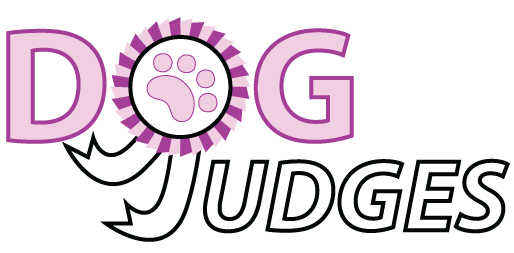 RAUTALA
, Miss Eeva Helsinki,
FINLAND
KENNEL:

Wetten

FCI:

Terriers, Dachshunds, Pointing Dogs, Retrievers - Flushing Dogs - Water Dogs
Eeva purchased her first Labrador in 1968 and bred her first litter in 1981. She is licensed for FCI Groups 3, 4, 7 & 8 has several breeds in FCI Groups 2 & 9 (click here for list). Eeva has judged in Finland, Great Britain, Australia, United States, Italy, France, Germany, Holland, Belgium, Ireland, Estonia, Latvia, Lithuania, Poland, Czech, Hungary, Austria, Switzerland, Spain, Slovenia, Croatia, Sweden, Norway and Denmark. She is fluent in Finnish, English, German, Italian, Swedish, and Norwegian.