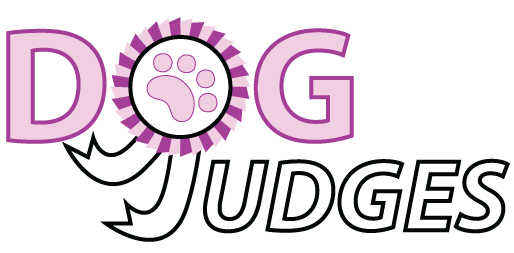 RAYMOND
, Mrs Anne E South Australia,
AUSTRALIA
KENNEL:

Valache

ANKC:

Toy, Terrier, Gundog, Hound, Utility
Anne's family has been associated with German Shorthaired Pointers since 1978, with the very first Valache litter born in 1982. They have bred in excess of 40 Champions from very selective breeding and have added to the Australian gene pool by importing three dogs of great note. The first a dog from Canada, Ch Stradivarius Renaissance, who holds the record for the breed as producer of Champion progeny, including no less than 10 individual Group 1st winners, among them Best In Show winners at All Breeds and Breed Championship shows, as well as Retrieving and Obedience Champions - all from only 14 matings. The other 2 from the world famous HILLANHI Kennels, Elin and Hakan, both significant producers for Valache & their partner Sevoier Kennels . Daughter Kate is now the main handler for their kennel and has recently made up her first Champion for the Dobermann breed, Grand Champion Bravadobe Perfect Crime. Anne is the President of the SA German Shorthaired Pointer Club and enjoys her many judging appointments that fit into her busy life style. She was honoured to be invited in 2000 to judge the UK GSP Championship Show, followed by the Championship event in France the following weekend. A return trip last year to judge GSP's Hungarian Vizslas and German Longhaired Pointers at the Gundog Breeds Association of Scotland was a fabulous experience. They also own and compete with their homebred sport horses and divide their weekends between their two great passions. Anne is fluent in French and English.