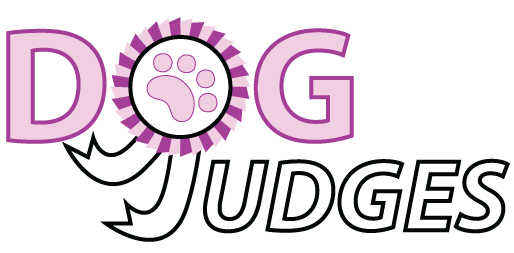 REDLICKI
, Mr Miroslaw Podkowa Les'na,
POLAND
KENNEL:

Lisiura

FCI:

Sheepdogs and Cattle Dogs (except Swiss Cattle Dogs), Spitz and Primitive types, Companion and Toy Dogs
Born in Warsaw, Poland on May 8th,1954, Miroslaw graduated from Warsaw University, Biology Faculty. Currently a teacher, translatorinterpreter and freelancer for dog press. Purchased his first pedigree dog and started showing in 1970. Passed the first judging exam in 1978. Has judged at international CACIB shows in Poland, Czech Republic, Austria, Switzerland, Germany, Holland, Belgium, France, Denmark, Sweden, Norway, Finland, Russia, Latvia, Lithuania, Estonia and at numerous national and club shows all over Europe, in Israel and USA. Judged at Crufts 2001, Leeds, Windsor and National Working & Pastoral Breeds Championship shows. Currently approved to judge: FCI Group I (except German Shepherd) Group II Mountain type dogs, Swiss Mountain - & Cattle Dogs Group V (all breeds) Group VI Dalmatian Group IX - all breeds Breeder of: Polski Owczarek Nizinny (up to 1993), & together with wife Anna Pembroke & Cardigan Welsh Corgis since 1980 - Lisiura Kennel, a small home kennel yet managed to breed over 20 International champions, several World & European Winners Miroslaw is fluent in English, Russian, and Czech, and his wife Anna is licenced to judge FCI Group 1.