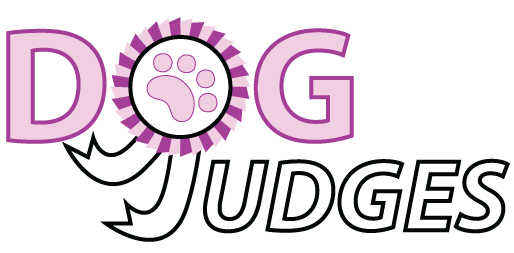 REEDER
, Miss Kerrie J New South Wales,
AUSTRALIA
KENNEL:

Gamester

ANKC:

Toy, Terrier, Non-Sporting
Kerrie has been involved with the dog world since she was a young child, commencing when her family purchased a Staffordshire Bull Terrier in 1967. This bitch was campaigned to her title, provided a foundation for the very successful Gamester prefix and helped put the breed on the map in Australia where Stafford's were still a minority breed. Kerrie has worked extensively within the dog world at large, helping to establish the Junior Kennel Club of NSW in 1980 and working for the Royal Agricultural Society of NSW and the Spring Fair Dog Show. Kerrie was also a committee member of the North of the Harbour All Breeds Dog Club for several years during the 1980's. One of her most significant achievements in the administration side of the dog world was working with the late great Dr. Harry Spira in the formation of the Australian Breeds Dog Club - bringing together the Australian Terrier, Australian Silky Terrier, Australian Cattle Dog, the Stumpy Tail Cattle Dog and the Border Collie. Kerrie also developed and organised several breed specialist seminars for the Royal Agricultural Society of NSW Inc, most notably A Night With Richard Beauchamp - The Bichon Frise. She has been actively involved with breeding and exhibiting some of Australia's top winning Staffordshire Bull Terriers, with the Gamester prefix responsible for over 70 champions of record since 1967. Kerrie obtained her licence to judge Staffordshire Bull Terriers in 1981, going on to obtain approval for all Terrier breeds and group specials in 1993. Kerrie's judging experiences have taken her all around the globe, and she is one of three generations of Stafford specialist judges and along with her family has imported many U.K, American and New Zealand Stafford's that have become legends in the breed, as well as pioneering the use of imported frozen semen in the breed in this country.