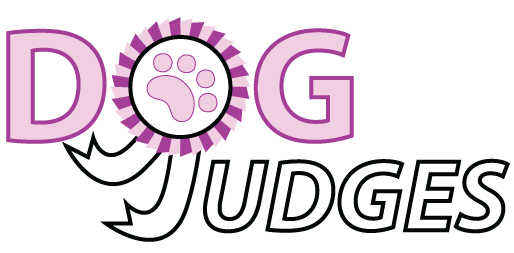 ROSSIER-FEUZ
, Mrs Christine Hürstweg,
SWITZERLAND
KENNEL:

Tombola's

FCI:

Pinscher and Schnauzer - Molossoid Breeds - Swiss Mountain and Cattle Dogs, Terriers, Retrievers - Flushing Dogs - Water Dogs, Companion and Toy Dogs
Christine grew up in a "dog" family, with Schnauzers and Giant Schnauzers since 1952. She has been breeding under the affix "Tombola's" since 1965. She started with a Standard Schnauzer bitch "Tombola v.d. munteren Gesellen" from well-known breeder Gisela Gerth, Germany. Over the years came brown Medium Poodles, Miniature Schnauzers (black and peppersalt), Schnauzers (black and peppersalt), Giant Schnauzers (black and peppersalt), Hovawarts, Boston Terriers and Border Terriers. In Boston Terriers and Hovawarts 1979 and 1991, FCI - World Champions. In 1994 Vice-World Champion and Junior World Champion in Standard Schnauzer (peppersalt) between 1999 - 2003, 3 World Champions, and also Junior World Champions in Miniature Schnauzers (peppersalt) and of course many National and International Champions. In this days, after the death of her mother, together with her father she has been breeding Standard and Miniature Schnauzers (black and peppersalt). She started judging in 1986 for all Schnauzers and Pinschers, and today is a Special judge for more then 43 breeds in Groups 1, 2, 3, 5, 8 and 9. Also Group judge for FCI Group 2, 3, 9 and also Best in Show. She has judged Giant, Standard and Miniature Schnauzers several times at FCI World and FCI European Dog Shows. Christine has been on the breeding Committee of the Swiss Schnauzer Club since 1987 and also on the Board since 1991. From 1994 to 2006 she was with the Swiss Kynological Society responsible for the Judging Committee, and from 2000 to 2006 also for the Show-Commission and one of the 2 Vice-Presidents of the SKG. Since April 2006 she is a member of honour of the Swiss Kynological Society SKG.