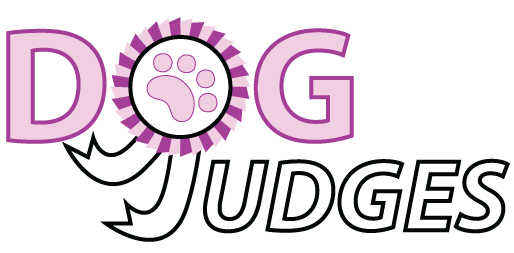 RYAN
, Mrs Leah New South Wales,
AUSTRALIA
KENNEL:

Vedamea

ANKC:

Gundog, Hound, Working, Utility
Leah's interest in breeding and the exhibition of pure-bred dogs is undoubtedly linked to her strong rural roots and spans over three decades, beginning in New Zealand with Shetland Sheepdogs - a breed that most suited her facilities at that time. Her foundation stock came from the famous Twoseas Kennels and she continued with those bloodlines until she left New Zealand to travel the world. On her return she married & settled here in Sydney, Australia, where they began to breed Collie Roughs. For the past twenty years she and husband Barry, have travelled the world extensively, viewing Specialty and All Breed shows, & participating in various aspects of the canine fraternity. In 1987 they imported the first Rough Collies into Australia from the United States of America for the purpose of breeding and exhibition, and they were also the first to produce Rough Collies from frozen semen in Australia. These investments proved to be extremely successful in establishing their renowned bloodline; namely "Vedamea" Rough Collies. Leah has bred and sold numerous champions in both Conformation and Obedience: many who excel at both Specialty and All Breed shows, including prestigious awards such as Best Exhibit in Show, and Group and Royal Challenge Winners. She has written and published a thesis on Coat Colour Inheritance for the Collie Breed: served on numerous Committees for the Collie Club of New South Wales including the position as Honorary Club Secretary for a number of years, served as Secretary of the sub-committee set up to devise the Illustrated Collie Breed Standard, and she is currently Show Secretary for the Illawarra Collie & Shetland Sheepdog Club. She wrote the history for the Illustrated Breed Standard publication; and also wrote, prepared and presented the lecture for Rough Collies at the Judges Training Scheme in 2002. Leah obtained her first judge's license in 1992, and currently is licensed to judge the Working (Herding), Gundog (Sporting), Utility (Working), and most recently the Hound Group. She has judged in most all states of Australia, and many times in both New Zealand, and the United States of America.