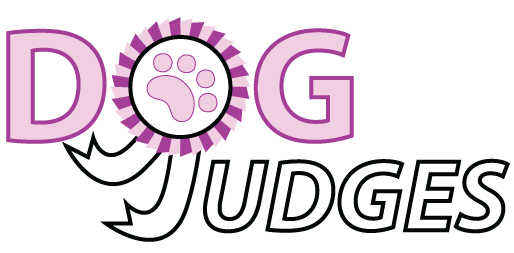 SABELLA
, Mr Frank T Florida,
USA
AKC:

Hound, Terrier, Toy, Non-Sporting
Mr. Sabella began in dogs with a Standard Poodle in 1953 and by 1955 had finished his first champion and group winner. By the early 1960s this native New Yorker was one of the most sought-after professional handlers of his time, known especially for his flair with Poodles and other coated breeds. His handling career culminated in 1973, when he guided Standard Poodle Ch. Acadia Command Performance to a Westminster Best in Show. Mr. Sabella's grace and showmanship in the ring can no doubt be attributed to his training as a professional dancer. He was a professional ballet dancer and worked in clubs in as a dancer in New York and Paris, before returning to the U.S. to become a professional handler in 1955. He is one of seven people to have both handled a Best In Show winner (1973) and judged Best In Show (1990) at Westminster. He is approved to judge all Terriers, Hounds, Toys, and Non-Sporting breeds, and several breeds from the remaining groups. His assignments have taken him around the world. He was Best in Show judge at the 2003 AKCEukanuba National Championship and at the 1990 Westminster Show. Among the books authored by Mr. Sabella is a highly influential dog-handling manual. His many awards include Kennel Review's Male Handler of the Year and Gaines FIDO Dog Man of the Year. For several years he owned and operated one of Los Angeles's most prestigious florist establishments.