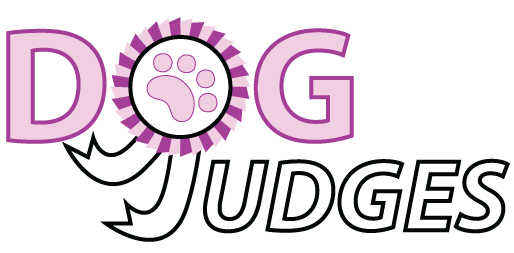 BLAKE
, Mr Eugene Oklahoma,
USA
KENNEL:

Aurora

AKC:

Hound, Toy, Non-Sporting
Eugene started working with dogs in 1954 as a dog bather at a French Poodle Shop in Houston, Texas. He attended his first dog show in 1955 and then decided he wanted to show dogs and became an All-Breed licensed handler in 1968. He showed dogs professionally for some 33 years, then, he retired, and became a judge. During that time, he bred Poodles, Cocker Spaniels, Italian Greyhounds, Maltese, Yorkshire Terriers, Salukis, and Afghan Hounds. He never bred more than 4 litters of any of one breed. As a handler he helped many of his clients with their breeding programs, including choosing studs, and picking puppies. Eugene started judging in 1990, with the Hound Group. Since that time he has added the Sporting Group, Toy Group, and Non-Sporting Group. He judges 4 Groups: Best in Show, Junior Showmanship, and Miscellaneous, and has judged in Australia, Canada, Finland, Indonesia, Japan, New Zealand, Sweden, Taiwan, and Thailand. Currently, he judges between 60 and 70 shows a year.