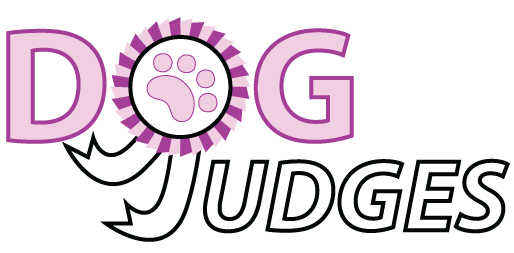 SANCHES DELERUE
, Mr Pedro Rio De Mouro,
PORTUGAL
KENNEL:

Quinta D`abroeira

FCI:

Sheepdogs and Cattle Dogs (except Swiss Cattle Dogs), Dachshunds, Retrievers - Flushing Dogs - Water Dogs
Pedro Sanches Delerue, University Degree in Business & Management, started showing dogs at 6 years of age. In 1978 he started his own affix "Quinta D`ABroeira", breeding Old English Sheepdogs, Teckels, Cão da Serra D`Aires and now English Bulldogs. This is the top record title breeder in Portugal, and maybe in the world, with more than 60 Champions and 35 titles of European or World Champions on 4 different breeds. His dogs have won more than 300 groups and 50 BIS, top dogs all breeds in puppy, junior and adults. Also as a groomer, he is the winner of the title of "Golden Scissor". He's the President of the Teckel Club of Portugal, the Clube Português do Cao da Serra de Aires and Bulldog Club of Portugal, and for 12 years member of the fiscal committee of the Portuguese Kennel Club. Writer of the first and only book of the "Serra de Aires" and the technical responsible for the new standard of the breed, approved in 2004, also writer of many articles in many different magazines in many countries. International judge since 1990, he has had the pleasure and honor of judging at most of the top shows in the world.