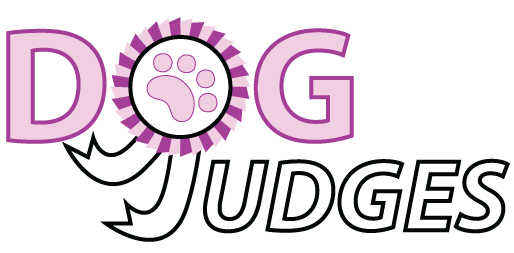 SANCHEZ GARCÍA
, Mr Benjamin Madrid,
SPAIN
KENNEL:

Fraguel's

FCI:

Dachshunds, Sighthounds
Benjamin is a veterinarian, and started in the world of Dog shows in 1989, initially with registered Spanish Water Dogs. He passed his first judges exam (to judge National Open Shows) in 1997, and in 2001 he was approved to issue CC's, and has gone on increasing his list of breeds in different exams in 2005, 2007 & 2009. Benjamin is an international FCI judge, approved to give CACIBS, since 2006. As a breederownerhandler, his dogs have earned more than 100 championship titles to date, in different breeds: Spanish Water Dogs, Ratonero Bodeguero Andaluz, Whippet, Smooth Fox Terrier, Miniature Pinscher, Scottish Terrier. He's owned and handled other breeds too (but doesn't breed them at this moment) like Afghan hound, Spanish Galgo, Italian Greyhound. As a Specialist judge, Benjamin has had the pleasure of judging the Annual National Monographic in his own country in Spanish Water Dogs, Ratonero Bodeguero Andaluz, Spanish Galgo and Spanish Sighthound Club Monographic.