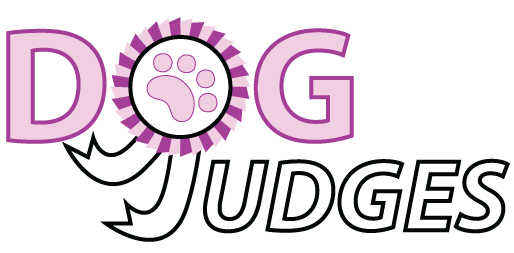 WALLIS
, Mrs Robyn J Victoria,
AUSTRALIA
KENNEL:

Rokeena

AKC:

Sporting, Hound

ANKC:

Terrier, Gundog, Hound, Working

FCI:

Sheepdogs and Cattle Dogs (except Swiss Cattle Dogs), Terriers, Dachshunds, Scenthounds and Related Breeds, Pointing Dogs, Retrievers - Flushing Dogs - Water Dogs, Sighthounds

NZKC:

Terrier, Gundog, Hound, Working

UKKC:

Hounds, Gundogs, Terriers, Working, Pastoral
I bred and handled Gordon Setters for over 30 years, importing bloodlines to Australia from both the USA and UK. Many of my lines are now behind some of the top winning Gordon Setters in Australia, New Zealand, USA, Canada & England. With my hushand Russell, I began importing PBGV's in to Australia (10 bloodlines in total since 2000)and bred them under the ROKEENA prefix. To date we have bred some very successful individuals which include the #1 Hound in the USA in 2009 and the #1 Hound in Australia & #3 All Breed dog in 2012 & 2013. We have champion PBGVs in Australia, NZ,USA & Japan. In 2012, we also saw our #1 Rokeena PBGV win Runner UP in show at the coverted Melbourne Royal Show out of over 3500 entries. My aim is to set a sound foundation for the PBGV breed so to assure its future in Australia. I am licenced to to judge The Terrier Group, Gundogs (Sporting dogs) Group, Hounds Group and Working (Herding) Group and Non- Sporting Group. I have judged Specialty shows for Basset Hound, Petit Basset Griffon Vendeen, Basset Fauve de Bretagne, Golden Retriever, Gordon Setter, and Labrador Retrievers. I have also judged at All Breed championship shows in Australia, Denmark, Finland, New Zealand, and the United States.
LAST UPDATED: 3 years ago