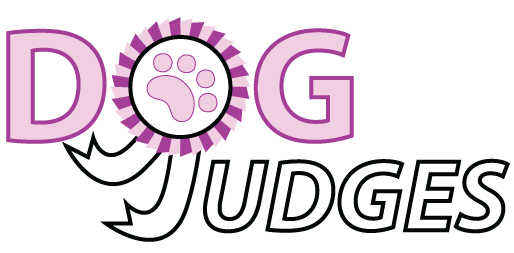 GREENWOOD
, Mrs Ulla Queensland,
AUSTRALIA
KENNEL:

Piaffe

AKC:

All Breeds

ANKC:

All Breeds

FCI:

All Breeds

NZKC:

All Breeds

UKKC:

All Breeds
Ulla and her husband Andrew breed and show whippets and own and exhibit a borzoi Ulla has a background with Afghan hounds with Ulla having acquired her first Afghan Hound when she was 12 years old. Ulla has judged in Japan, South Africa and New Zealand as well as in all States of Australia. Ulla has judged Whippet Specialty Shows in South Australia and New Zealand where she also judged Irish Wolfhound and Dachshund Specialties.

Ulla is a former President of Dogs Qld and a former director and Vice President of the Canine Control Council (Queensland) Ltd trading as Dogs Qld and is Secretary of the Queensland Kennel Council and Secretary of the Ladies Kennel Club of Qld as well as the Secretary and chief steward for the dog show for the Brookfield Show Society. In addition, she is a ring announcer and steward at the Royal National Association of Qld dog show.

Ulla was the founding President of the Whippet Club of Queensland and held that role for a number of years. Ulla s currently Secretary of the Queensland Kennel Council and the Ladies Kennel Association of Qld. . Ulla became qualified as an All Breeds judge in 2016 and has udging appointments in Italy, China, Sweden and Spain in 2017. She will be judging in Arizona, USA, in 2018.
LAST UPDATED: 2 years ago